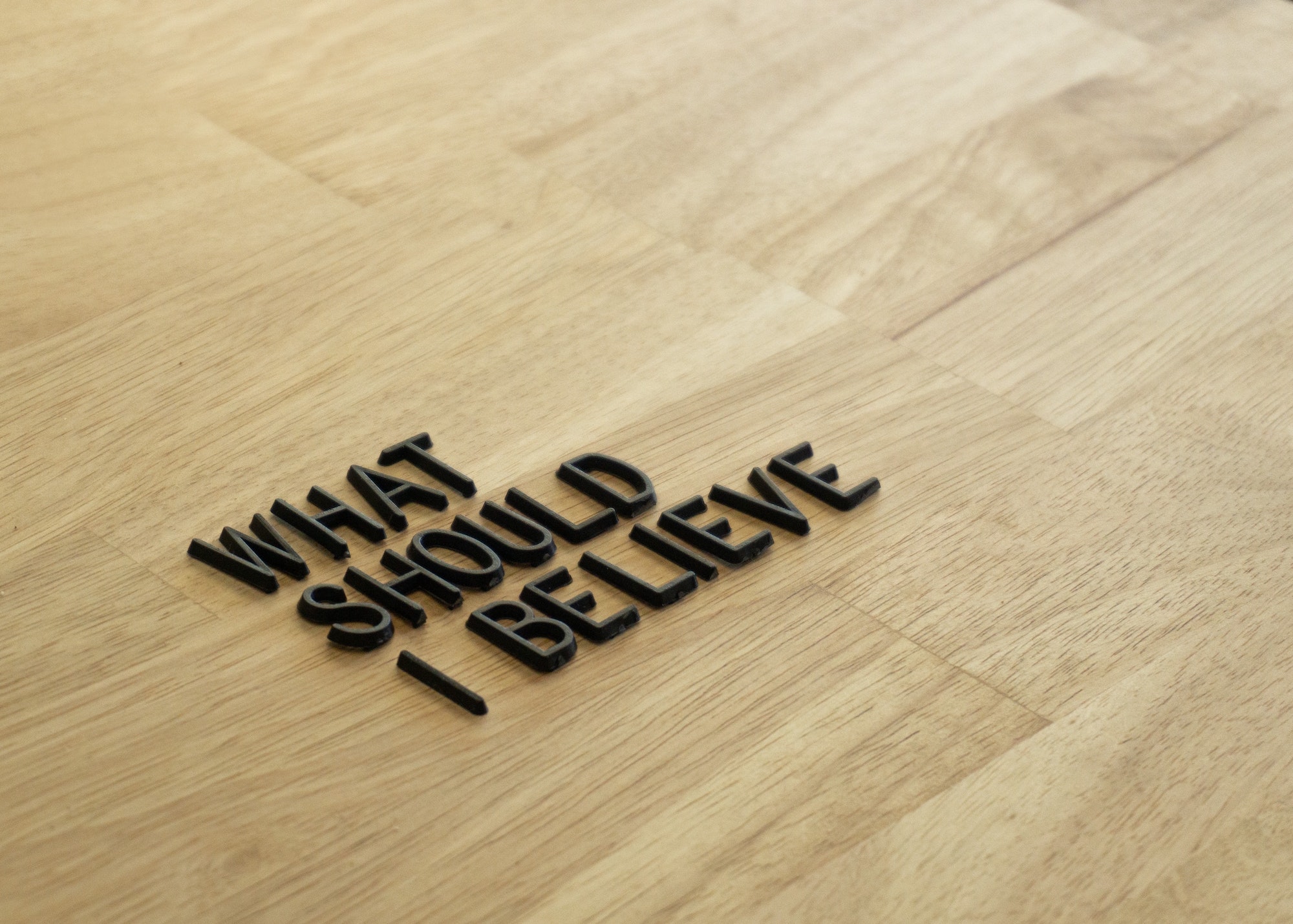 SHOULD (ADVICE) Should bir "modal"dır. Türkçe karşılığı bir kiptir. should kipini tavsiye vermek için kullanırız. ) SHOULD – Tavsiye Kipi konumuz A1-A2 düzey bir konudur. Örnek cümleler ve alıştırmalar içermektedir.
We use "should" to give advice
Example Sentences
*I should study at home.
*You shouldn't speak so loudly.
*You should participate in them
*Should I be very careful?
*He should be on time
*She should write a letter to him
*You shouldn't use your car so carelessly.
*We should be diligent.
*They should be very careful.
*They shouldn't play on the street.
–Please fill in the blanks with should and shouldn't
1)You…………………………………..stay under the sun long times.
2)You ……………………………………..angry with your mother.
3)People……………………………………be respectful to the laws.
4)People …………………………………… be careful not to watch television for a long time.
5)You ………………………………………study your lessons regularly.
6)You ……………………………….. drink water when you are sweaty.
7)People …………………………………visit their relatives regularly.
8)Underdeveloped countries …………………………………… give more importance to education.
9)Children ………………………………..be respectful to the laws.
SHOULD – Tavsiye Kipi konumuzu çalıştıktan sonra sitemiz üzerindeki diğer  modal konularınıda çalışmanızı öneririz.
Modal Verbs Should
Read More

İngilizce konuşma kursumuzda, İngilizce konuşabilmeniz için size bir yol gösterici olmayı planladık. İngilizce konuşma konusunda yanlış bilinenleri doğru gerçeklerle değiştirmek için varız. Gramer (dilbilgisi)...

Read More

Ücretsiz İngilizce kursu (A1seviyesi) 'na hoş geldiniz. Bu kursumuzu baştan sona ücretsiz takip edebilirsiniz. Ayrıca interactif ve öz değerlendirme yapabileceğiniz quizler olacak. Kursumuz başlangıç...